Nikel is an embedded SME lender. We provide end-to-end lending solutions to banks and technology companies in South East Asia. 
We believe the only way to solve the small business credit gap is by making lending more affordable.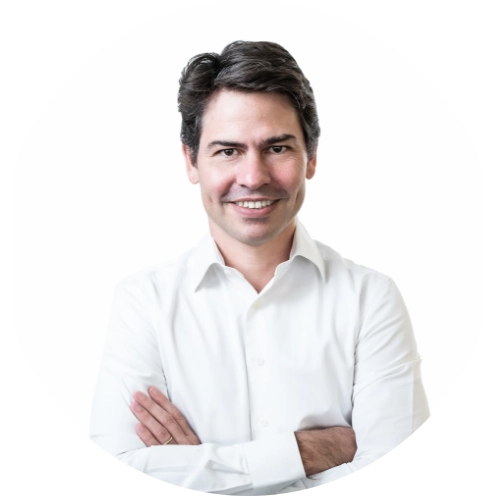 Reinier Musters
Chief Executive Officer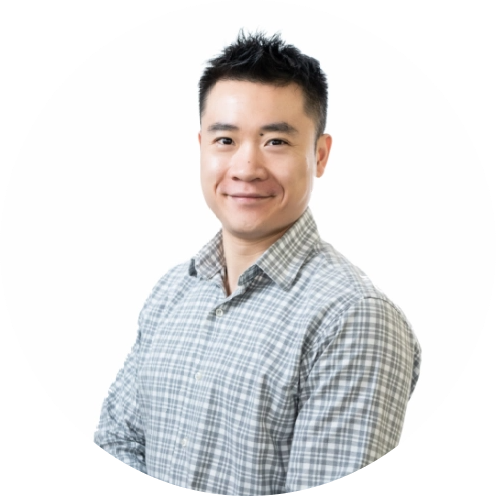 Mackenzie Tan
Chief Operating Officer & Head of Legal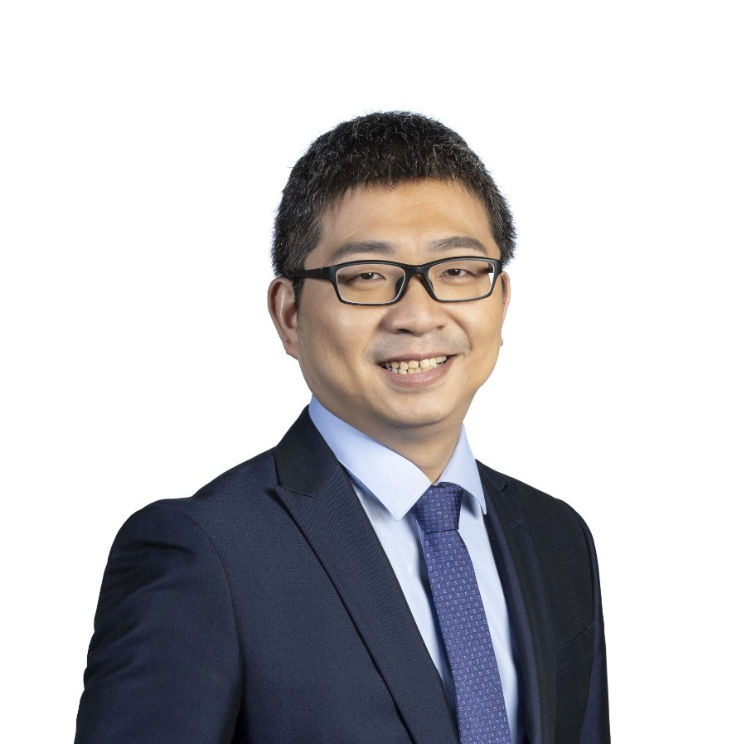 Cheng Xing
Chief Product Officer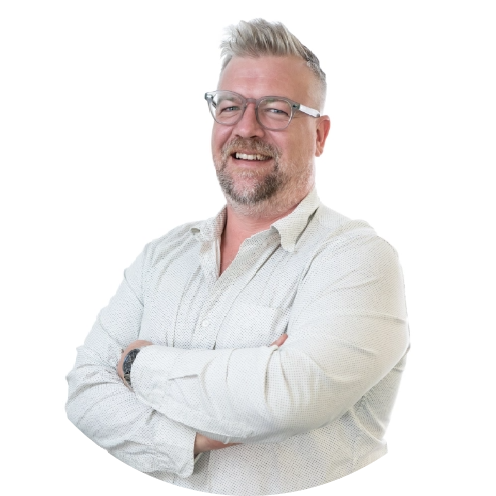 Jonathon Austin
Chief Technology Officer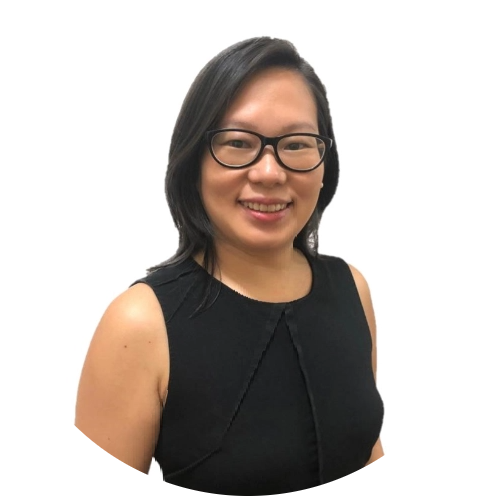 Tam Trinh
Chief Analytics Officer
Shape the Future of Small Business Lending
At Nikel, we trouble shoot clients' key challenges in lending through code.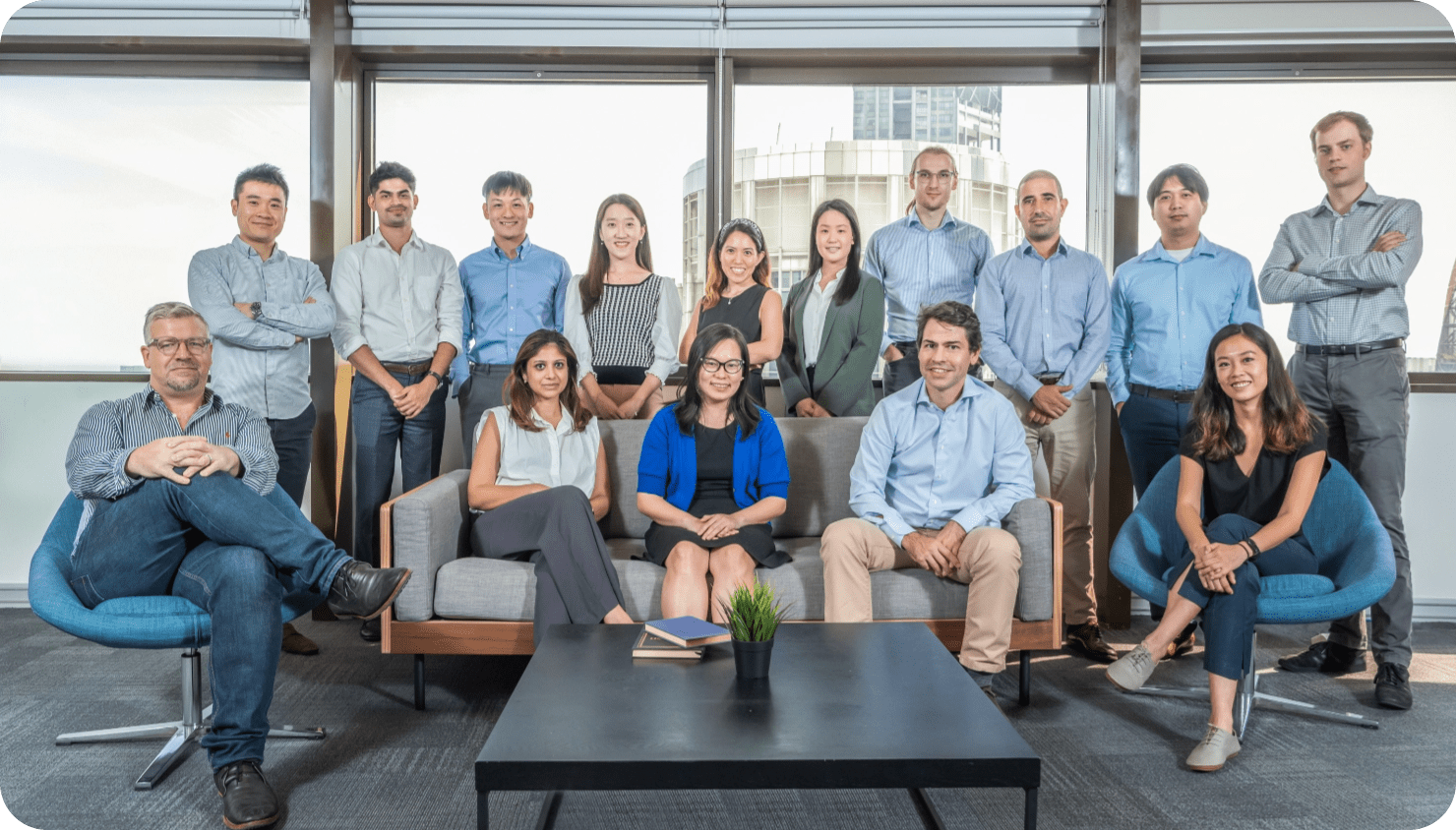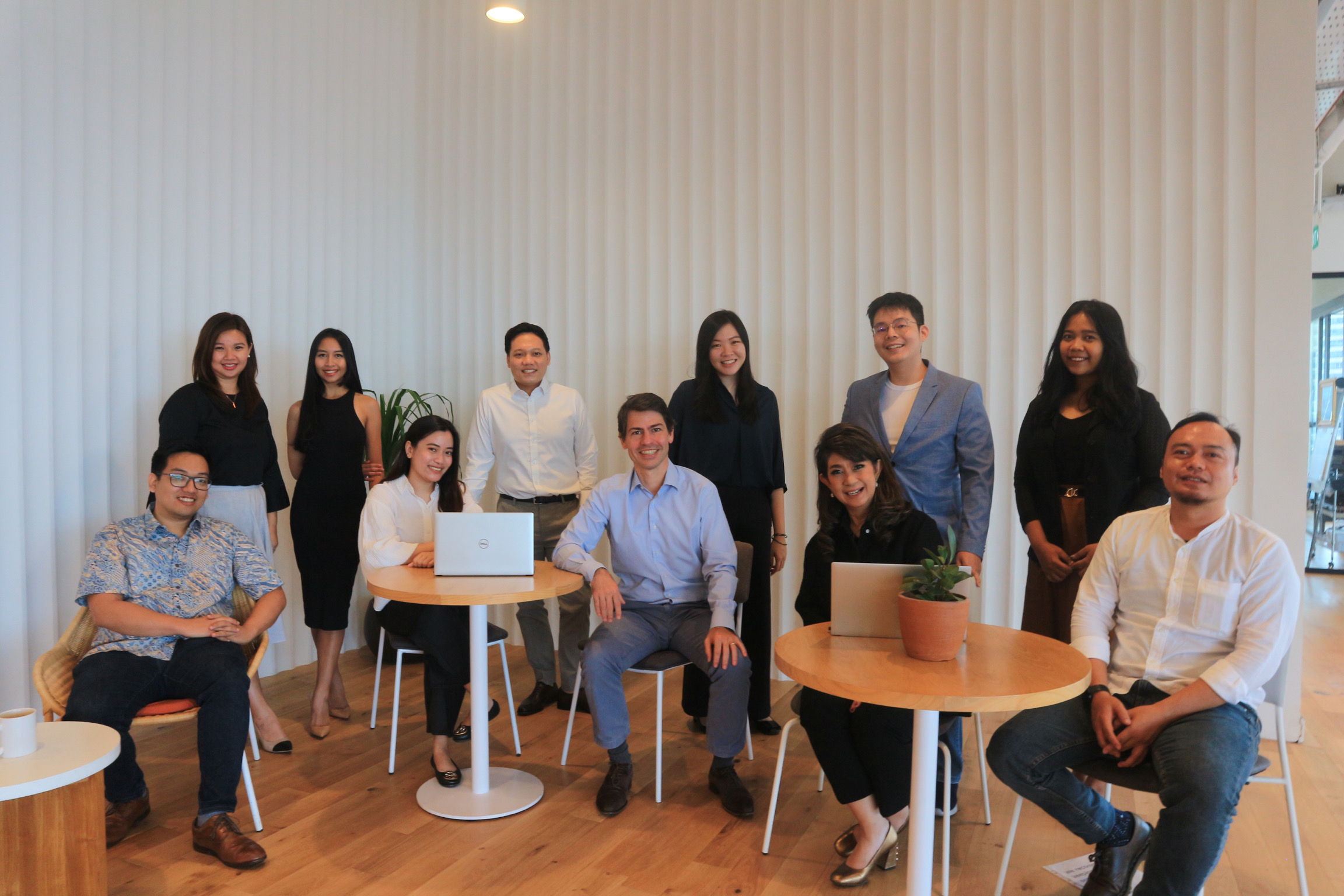 Sign up to our newsletter systems to get latest news from us